Summer Reading Registration has begun!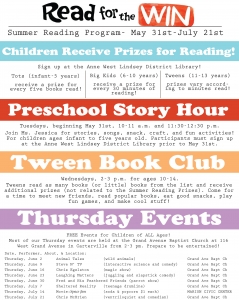 Sign up for story hour or the tween/teen book club!
You don't want to miss out on these great programs and prizes!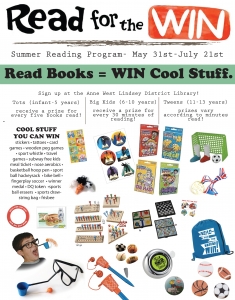 ---
The Library will be closed in observance of Memorial Day on Monday, May 30th.
We will re-open Tuesday, May 31st at 10a.m.
The book drop will be open for our patrons convenience.
---
3M Cloud Library – New and improved ebook and digital audiobook service!
Now you can check out ebooks and digital audiobooks from one convenient place, the 3M Cloud Library! Our e-book consortium is moving its entire collection from Overdrive (Southern Illinois Libraries on the Go) to the 3M Cloud Library (formerly called eRead Ilinois). This will provide you with access to more than 32,000 e-books! These ebooks and digital audiobooks can also be found when searching the online SHARE catalog. To download the new service or for more 3M Cloud Library information, go to http://ebook.3m.com. If you need assistance please call the Library at (618) 985-3298.
(When you reach the section on library name, click on Illinois Heartland Library System.)
Need help writing that resume?
We now offer a new database that is user-friendly and will help you write the perfect resume for your dream job!
Click here: Cypress Resume
Contact the library if you have any problems accessing this database and good luck with the new job!
---
The library has received a variety of tax forms and instruction booklets.
Or come to the library to have forms printed. Copies cost $0.15 per page.
---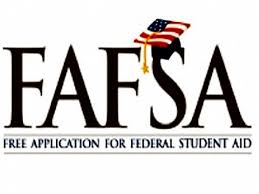 Need to fill out a FAFSA application?
or come in to the library for some pre-printed forms.
---
The Library now has Ancestry.com!

If you have an Anne West Lindsey District Library card, you can access this database at the Library!
Come see us!
We would love to tell you more!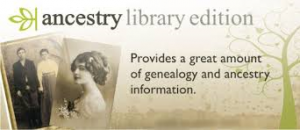 If you like Ancestry.com try
WorldVitalRecords.com on our Resources page!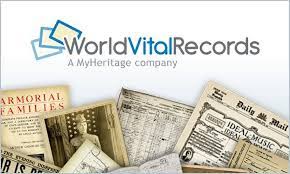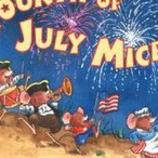 Check out our
new Story Hour Pinterest boards!
---
Library Catalog
Your library resources available anytime, anywhere:
To check the status of your account, click on the 'My Account' tab on the Library Catalog page.
Be sure to use all 14 numbers on your card to log in!
Member of the Illinois Heartland Library System
Participating libraries | IHLS Website
---
We want to know what you think!
Click on the link below and fill out our library survey. (It's only 7 questions!)
Your input is valuable to us!
https://www.surveymonkey.com/s/GDDVD5K
Thanks!
---
Have an interesting hobby?
Want to share information about your business or organization?
The lighted, glass display case is now available for community displays.
Fill out the application and turn it in to the library. Upon approval, a time slot will be reserved in your name.
---
The Library now accepts these major credit cards…