SUMMER READING HAS BEGUN!
It's not too late to sign up though!
Come to the library and fill out your book log for great prizes!
Register/join us for these awesome programs throughout the week:
     Tuesdays, Story Hour 10am and 11:30am
     Wednesdays, Tween Book Club 2-3:30pm (This program is full. Feel free to ask about the waiting list.)
     Thursdays, Performances at the Grand Avenue Baptist Church, 2pm
     Fridays, Family Movie, 1pm in the library's community room
---
Support your library via the Friends of the Anne West Lindsey District Library!
Sign up to become a member today!

---
3M Cloud Library – New and improved ebook and digital audiobook service!
Now you can check out ebooks and digital audiobooks from one convenient place, the 3M Cloud Library! Our e-book consortium is moving its entire collection from Overdrive (Southern Illinois Libraries on the Go) to the 3M Cloud Library (formerly called eRead Ilinois). This will provide you with access to more than 32,000 e-books! These ebooks and digital audiobooks can also be found when searching the online SHARE catalog. To download the new service or for more 3M Cloud Library information, go to http://yourcloudlibrary.com. If you need assistance please call the Library at (618) 985-3298.
(When you reach the section on library name, click on Illinois Heartland Library System.)

If you prefer audiobooks, click on the OneClickDigital link below. After a quick one-time account set-up process, you will be able to checkout and download even more audiobooks!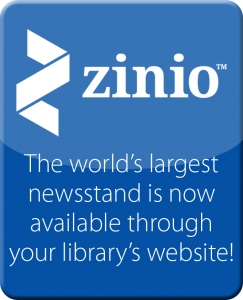 Check out our new e-magazine collection:
Just create your account and off you go!
Check out the new databases available on the library's website!

Click on Resources and then on Research.
Everything from foreign languages to videos on how to run your business!
---
The Library now has Ancestry.com!

If you have an Anne West Lindsey District Library card, you can access this database at the Library!
Come see us!
We would love to tell you more!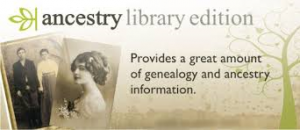 If you like Ancestry.com try
WorldVitalRecords.com on our Resources page!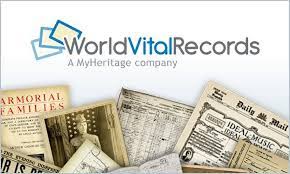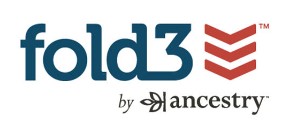 Try our latest genealogy database: Fold3
Fold3 provides convenient access to US military records.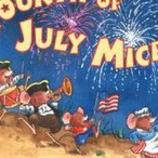 Check out our
new Story Hour Pinterest boards!
---
Library Catalog
Your library resources available anytime, anywhere:
To check the status of your account, click on the 'My Account' tab on the Library Catalog page.
Be sure to use all 14 numbers on your card to log in!
Member of the Illinois Heartland Library System
Participating libraries | IHLS Website
---
We want to know what you think!
Click on the link below and fill out our library survey. (It's only 7 questions!)
Your input is valuable to us!
https://www.surveymonkey.com/s/GDDVD5K
Thanks!
---
Have an interesting hobby?
Want to share information about your business or organization?
The lighted, glass display case is now available for community displays.
Fill out the application and turn it in to the library. Upon approval, a time slot will be reserved in your name.
---
The Library now accepts these major credit cards…