The Library will be closed for President's Day on Monday, February 15th.
---
Hey Teens! How would you like to win a $25 gift card?
Simply read a book off the 2016 Abraham Lincoln High School Book Award list, fill out a review form and turn it in by February 29, 2016. One winner will be drawn on March 1st.
This one's too easy to pass up!
---
The library has received a variety of forms and instruction booklets.
Or come to the library to have forms printed. Copies cost $0.15 per page.
---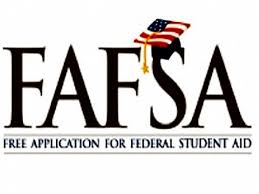 Need to fill out a FAFSA application?
or come in to the library for some pre-printed forms.
---
The Library now has Ancestry.com!

If you have an Anne West Lindsey District Library card, you can access this database at the Library!
Come see us!
We would love to tell you more!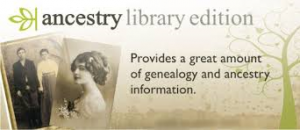 If you like Ancestry.com try
WorldVitalRecords.com on our Resources page!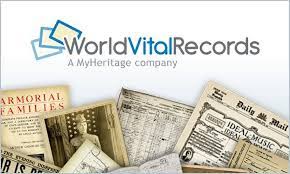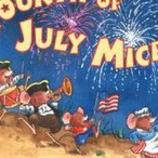 Check out our
new Story Hour Pinterest boards!
---
Library Catalog
Your library resources available anytime, anywhere:
To check the status of your account, click on the 'My Account' tab on the Library Catalog page.
Be sure to use all 14 numbers on your card to log in!
Member of the Illinois Heartland Library System
Participating libraries | IHLS Website
---
We want to know what you think!
Click on the link below and fill out our library survey. (It's only 7 questions!)
Your input is valuable to us!
https://www.surveymonkey.com/s/GDDVD5K
Thanks!
---
Have an interesting hobby?
Want to share information about your business or organization?
The lighted, glass display case is now available for community displays.
Fill out the application and turn it in to the library. Upon approval, a time slot will be reserved in your name.
---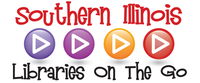 Welcome to Southern Illinois Libraries on the Go! Download audio books, e-books and music, quickly and easily, from our ever growing collection, at any time with your Library Card & PIN.
Visit us at Southern Illinois Libraries on the Go
---