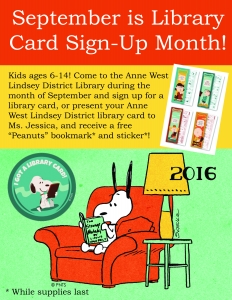 Sign up for a library card today!
Children 6 – 14 years old will receive a Snoopy sticker and Peanuts bookmark when signing up between now and September 30th.
---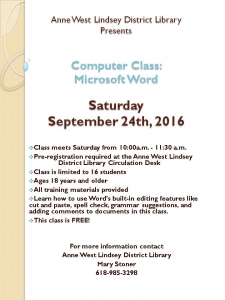 Join us for this free computer class!
Saturday, September 24th from 10:00 – 11:30am
Learn how to use tables, borders, backgrounds and WordArt to make your documents "pop"!
Must be 18 years or older to attend.
Call the library at (618) 985-3298 to register or email Mary Stoner at m.stoner.awl@gmail.com
---
3M Cloud Library – New and improved ebook and digital audiobook service!
Now you can check out ebooks and digital audiobooks from one convenient place, the 3M Cloud Library! Our e-book consortium is moving its entire collection from Overdrive (Southern Illinois Libraries on the Go) to the 3M Cloud Library (formerly called eRead Ilinois). This will provide you with access to more than 32,000 e-books! These ebooks and digital audiobooks can also be found when searching the online SHARE catalog. To download the new service or for more 3M Cloud Library information, go to http://yourcloudlibrary.com. If you need assistance please call the Library at (618) 985-3298.
(When you reach the section on library name, click on Illinois Heartland Library System.)
Check out the new databases available on the library's website!

Click on Resources and then on Research.
Everything from foreign languages to videos on how to run your business!
---
The Library now has Ancestry.com!

If you have an Anne West Lindsey District Library card, you can access this database at the Library!
Come see us!
We would love to tell you more!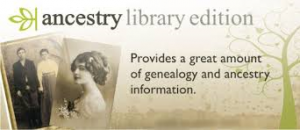 If you like Ancestry.com try
WorldVitalRecords.com on our Resources page!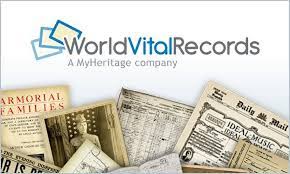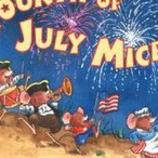 Check out our
new Story Hour Pinterest boards!
---
Library Catalog
Your library resources available anytime, anywhere:
To check the status of your account, click on the 'My Account' tab on the Library Catalog page.
Be sure to use all 14 numbers on your card to log in!
Member of the Illinois Heartland Library System
Participating libraries | IHLS Website
---
We want to know what you think!
Click on the link below and fill out our library survey. (It's only 7 questions!)
Your input is valuable to us!
https://www.surveymonkey.com/s/GDDVD5K
Thanks!
---
Have an interesting hobby?
Want to share information about your business or organization?
The lighted, glass display case is now available for community displays.
Fill out the application and turn it in to the library. Upon approval, a time slot will be reserved in your name.
---
The Library now accepts these major credit cards…